The Legend of Zelda: Tears of the Kingdom Right Arm Depot is one of four mini-dungeons in the Construct Factory. You will visit this facility as part of a main quest later in the campaign. Here's our guide to help you complete the right arm depot Zelda: Tears of the Kingdom.
How to complete the right arm depot in Zelda: Tears of the Kingdom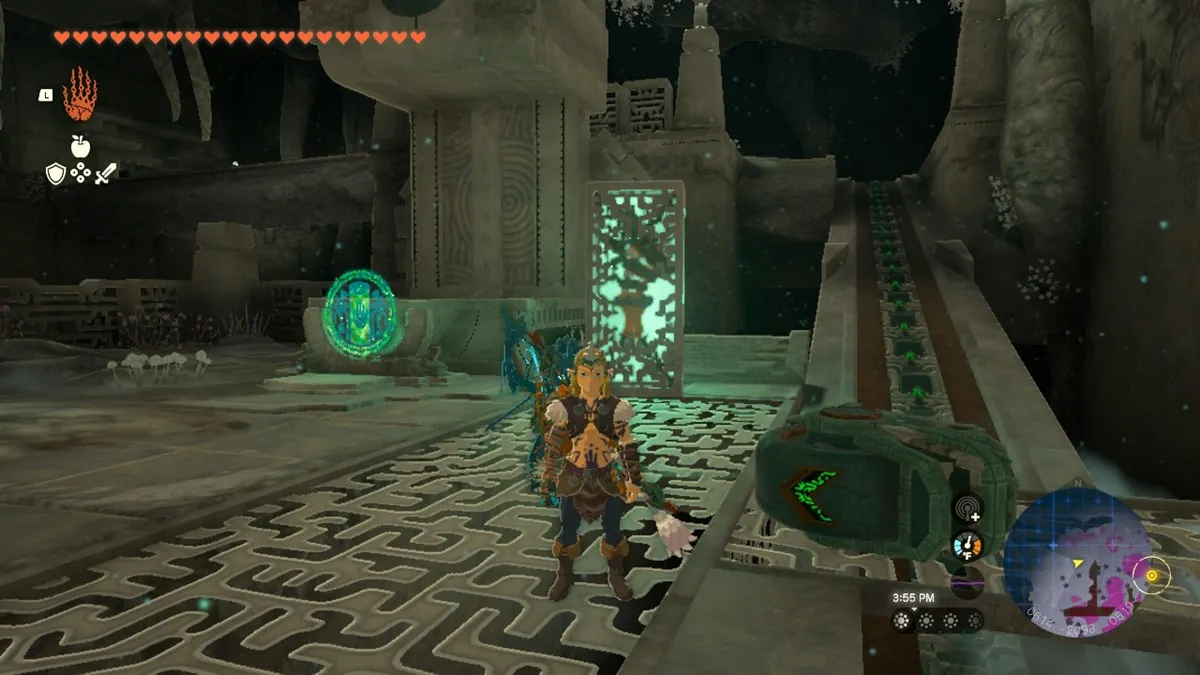 The focus in DeadK Right Arm Depot is the use of small wheels. As with other mini-dungeons, once you activate the terminal, the entrance will close. So you need to think of a way to get the container outside.
Here's what you need to do:
In the first area, attach a small wheel under the bin, and then place it along the linear indentation. Once activated, it will move to the top area by itself.
This is where things can get a little tricky. There is an angular pole that is powered so you can't just walk on it. Instead, you need to attach the wheels at the right angle so they can move across the bar.
I came up with a kind of triangle with the wheels tilted slightly to match the angle of the bar.
Once you hit the device, the container will move across the gap.
In the last section, all you have to do is reattach the wheels to the side of the container. Likewise, you want to add a steering wheel. This turns it into a small vehicle that you can drive without worrying about the puddles of darkness.
Once you get back to the construction factory, just move the container near the machine core in the center. When the part is visible, rotate and insert.
That's the end of it Zelda: Tears of the Kingdom Right Arm Depot mini-dungeon. Now all you have to do is tackle the other mini-dungeons in the area. We'll walk you through the steps in our guides on the Depot for the left arm, Depot for the left legAnd Right leg depot. You can find more tips and tricks on our Zelda: DeadK guides hub.
About the author